HISTORY
Luis Gonzalo 1966
Since 1966, with all the love and dedication, the Gonzalo family has been manufacturing shoes in the city of Almansa, the birthplace of footwear in Spain, respecting the tradition of high-quality craftsmanship.
Making good shoes is not an easy task. Honesty and love for a job well done is our standard, and this is how we transmit it to our workers, suppliers and customers, so that, together, we can make the Luis Gonzalo brand a benchmark in the world of footwear.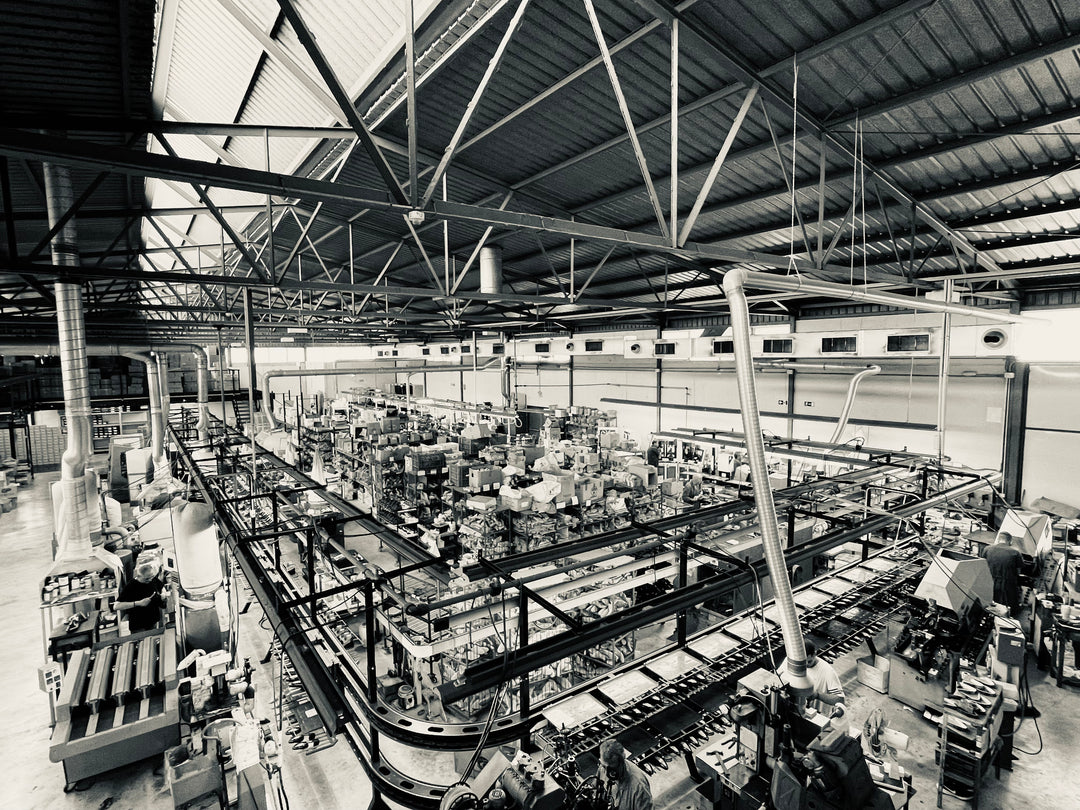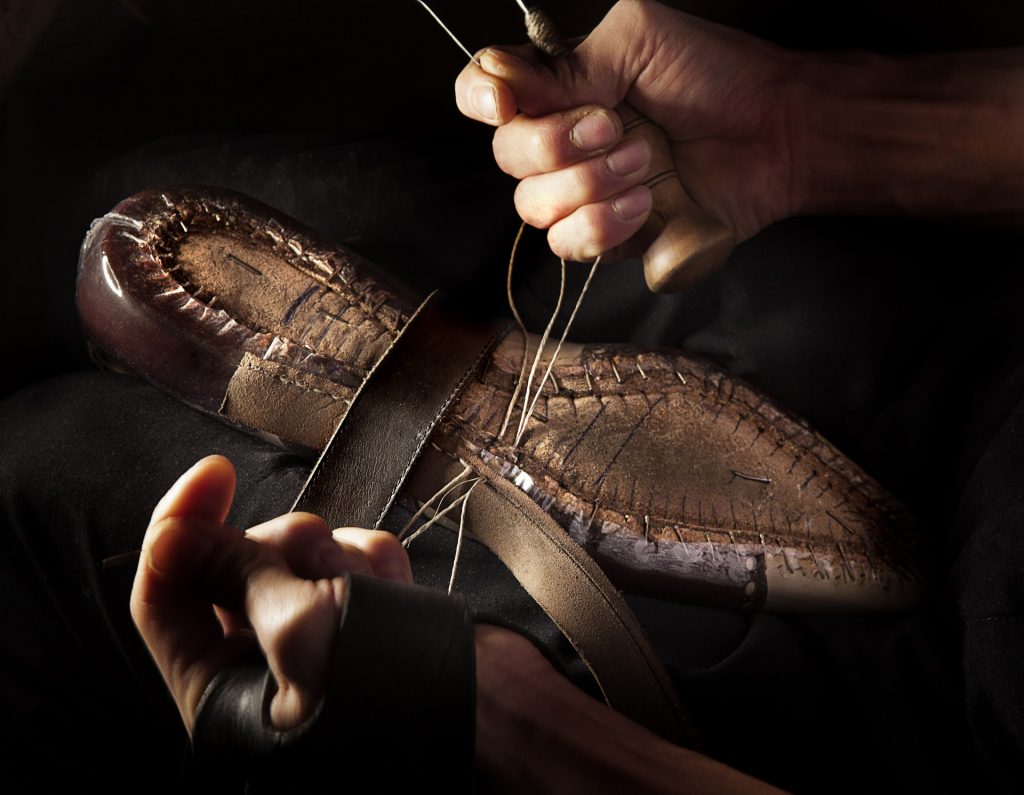 MANUFACTURING PROCESSES
Tradition and quality
Our factory is equipped with the best machinery and all the manufacturing processes (design, cut, trim, assembled, finishing and binding) are totally artisans, protecting the environment, and subjected to rigorous quality controls.
HONESTY AND LOVE TO WORK
Making good shoes is not an easy task.
Our collections are renewed every season, introducing fashion trends, without forgetting the classic touch that characterizes all our products.
There are no secrets in shoes. We only use leather from the best tanneries, we choose the most durable and comfortable ones and we put all our enthusiasm into each of the aspects of its manufacture.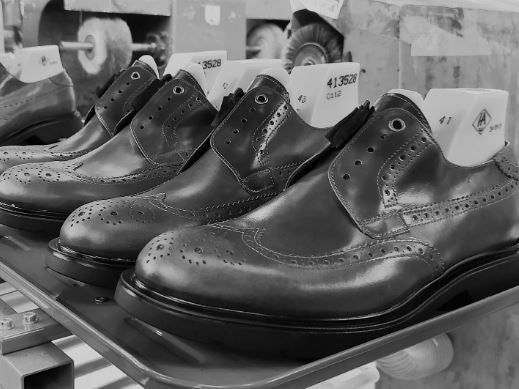 "THANK YOU to all our customers, suppliers, workers and collaborators for your loyalty and affection for more than 50 years."