MANUFACTURE BY HAND
LUIS GONZALO 1966
Luis Gonzalo shoes for men and women, made in Spain by our artisans, are designed with top quality materials and the most innovative design, without neglecting the personal touch that characterizes all Luis Gonzalo brand shoes.
Quality
Our manufacturing in Spain is distinguished by its excellence, with meticulous processes and top quality materials to guarantee comfort and lasting style.
Craft
Our products are the result of meticulous manufacturing, where every detail is meticulously elaborated by our artisans to create unique and exceptional pieces.
Design
Our design combines timeless elegance with refined details, creating versatile, sophisticated and exceptional pieces for any occasion.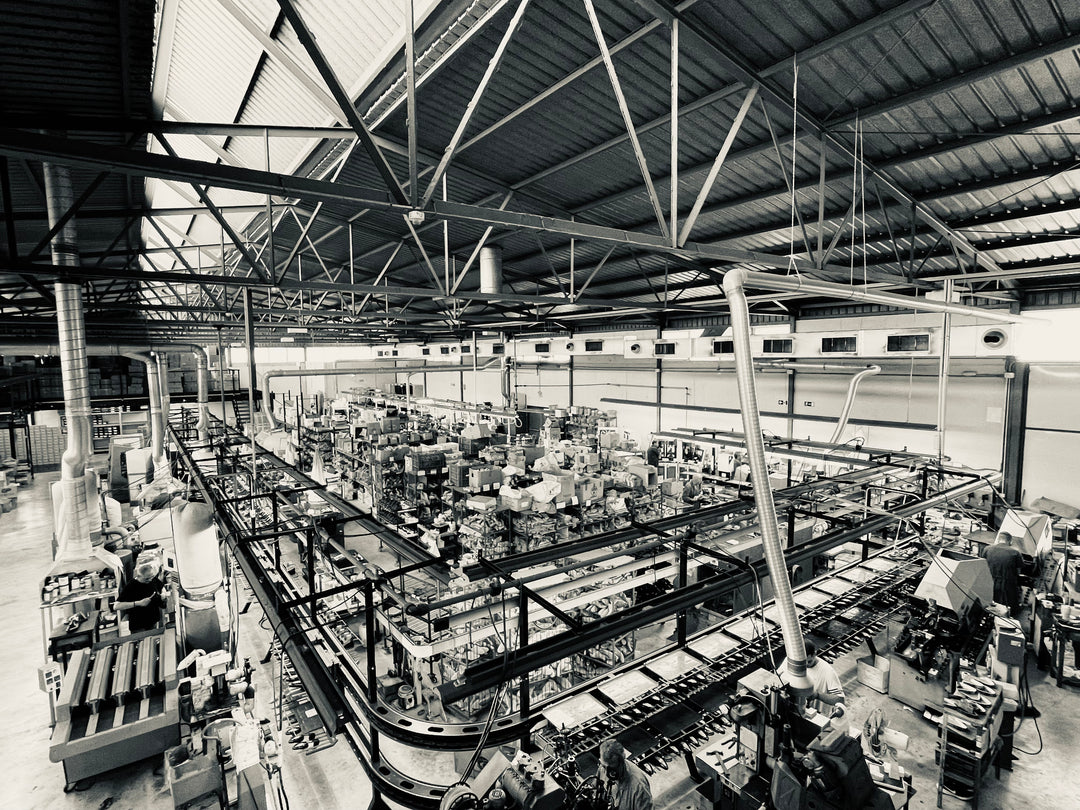 Manufacturers since 1966
Since 1966, with all the love and dedication, the Gonzalo family has been manufacturing men's and women's shoes in the city of Almansa, the birthplace of footwear in Spain, respecting the tradition of high-quality craftsmanship.
Luis Gonzalo 1966 manufactures all his shoes for both men and women in Castilla La Mancha, Almansa, Spain. Environmentally friendly footwear.
by hand in Almansa, Spain.
★★★★★

I have just purchased a pair of shoes from this brand and I am pleasantly surprised by their comfort and quality. Also, they are made in Spain, what more can I ask for? I will repeat brand without a doubt.

Juan Antonio Moreno

Spain
★★★★★

They make great shoes, comfortable, with good design and quality materials. I will continue buying!

Tesaru

Spain
★★★★★

A splendid quality and finish. They are very pretty but also very comfortable. Quite a discovery!

Bernardo Ortega

Spain
★★★★★

Very beautiful and such good quality, that you can leave them as an inheritance

Raquel Mugica

Spain
★★★★★

I love this brand, it is the only one my feet rest on and the models are beautiful

Ana Perdegas

Spain